NOMAS

Northeastern University
The Northeastern University chapter of
the National Organization of Minority Architecture Students is dedicated to
facilitating and creating spaces for architecture students of color to fully express their creativity inter-sectionally

We strive to hold spaces for healing and support for minority students who are underrepresented in both the institution and professional field.

---
What's Up?
practicing mindfulness with some yoga early in the semester 😌☮
Follow our Instagram page for updates!!!
2021-2022 E-Board
Jayla Tillison
Community Outreach VP
Molly Gagnon
Communications Director
Evan Diaz
AIAS Coorespondent
Angel Pollydore
Administrative/
Campus Liaison
Hannah Chung
Freshman Representative
ARCH Resources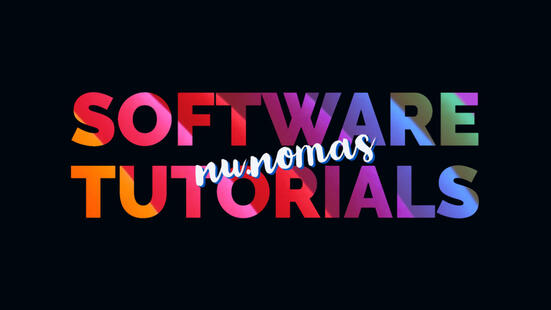 Opportunities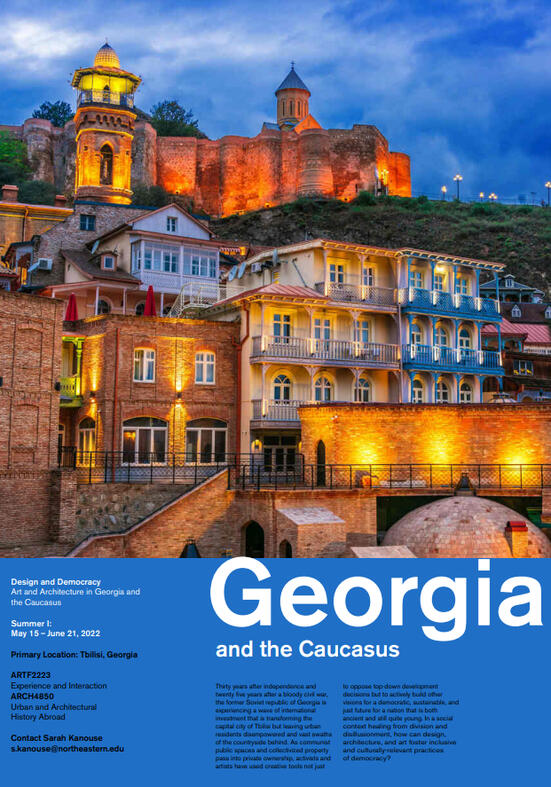 Campus Resources